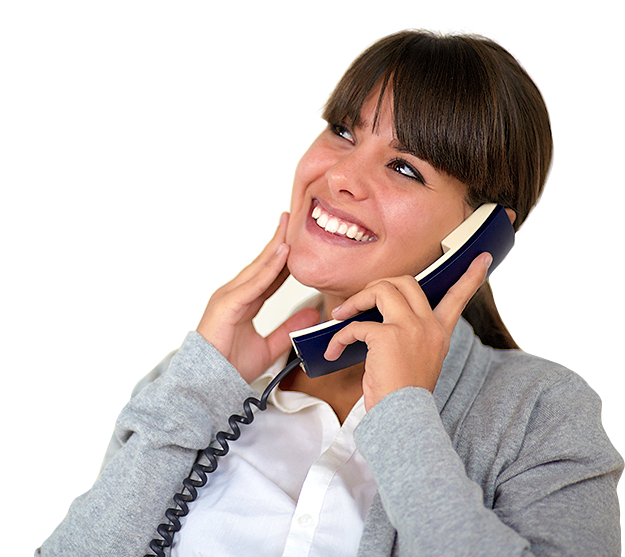 For over 11 years now 'Wherever You Are, Just Dial' is our motto. At Just Dial, we do not believe in long distance access fees or contracts and we think you should be free to choose your long distance provider. So, unlike other long distance providers, there is no connection fees, no extra or hidden charges, no monthly fees, or no expiry dates on the long distance services we provide on which Just Dial has built its reputation.

---
What makes Just Dial International Long Distance Calling Cards Different?
---
Just Dial Group
---
---
Long Distance Communications Company
Corporate Information

Just Dial Group has two main companies in the telecommunication industry in North America: Just Dial Canada as a national operating company in Canada and Just Dial US as a provider of long distance services in US. 

Just Dial Group provides Gold line long distance services, who since 1991 have been a provider of prepaid long distance calling cards in Canada and US, facilitates in Toronto, Burnaby, Vancouver, Ottawa and San Diego with over 250 employees, the largest provider of prepaid long distance services in North America and the only company of its kind that maintains complete ownership and control of all aspects of its business.

Between 2003 and 2005, Just Dial Group launched Broadband and Reconnect divisions to provide home phone services in Ontario, BC, Alberta and Quebec to areas served by Bell and Telus. 

In 2007, the Group launched Just Dial Unlimited and Just Dial Mobility divisions by partnering with Bell Mobility. By 2009, Just Dial Group serviced over 40,000 US and Canadian subscribers. 
Who else is part of JD Group?
In our quest to become the best, JD Group formed partnerships with leaders in their respective industries. To provide clients with the best in long distance communications, JD Group partnered with Bell and Telus Mobility to become one of the most successful dealers in North America. 
When JD Group decided to enter the business of prepaid long distance calling cards, JD Group joined forces with Gold Line Telemanagement to be recognized as Gold Line's biggest dealer in Western Canada.
" Just Dial has provided fantastic service and the customer service representatives have been very responsive. I had tried a few long distance plans in the past and this is by far the best. The others promised 3 cents per minutes calling but were not true 3 cents a minute calling because of connection fees. Just Dial charges only for talk time so they are true to their word. I have had a minor problem with not being able to connect locally in a remote location. This led to long distance charges on my cell phone but overall the experience has been very good. "

" I am very pleased with the service provided by Just Dial and have no hesitation to recommend their services to any one. "

"No matter where I am, I know I can depend on Just Dial for all of my long distance calls. They've saved me hundreds of dollars on my cell phone bill alone. There's no need to cut my conversations short knowing it's so cheap to call. The name says it all, JUST DIAL it's that easy!"

"We do not have a land line and with our cell phones and we were getting overcharged on our long distance bills. I searched all over for an affordable long distance plan for my cell phone and Just Dial is the easiest and most affordable plan I've ever used. It's just so simple and such a no-brainer. Whether we are at home or travelling, Just Dial gives us the best rates period. There is not another service out there that offers the affordability and high level of service that Just Dial does. You guys are the best! "

" Justdial is a very good service and I love it. I call all the time with it to my family and friends in Internationaly. It's a great service I requested a refund once when they had a problem with the service but I guess this thinks happens and they were fast to give me back my money / minutes. "
1
How is the Account different from other long distance providers and calling cards that I have used?
Unlike other calling cards and long distance providers, the card and services are designed to save you money on long distance calls made on your cellular, office and home phone. This service does not replace your existing cellular and local calling plans; it simply allows you to stop paying the high long distance rates charged by your cellular and local long distance provider. Unlike other calling cards, the minutes you purchase with the card will never expire and there is no monthly fee, maintenance fee or connection fee.
2
How will I get my PIN number?
If you need a PIN number to make a call from unregistered numbers please email us at support@justdial.ca to get your PIN. For security reasons, you will need to use our system from your primary phone number before you request for your PIN.
3
Do I require a PIN to use my account?
You are not required to use your PIN when placing a call from an activated phone number. If you are making a call from a non-activated phone number or from an activated phone but you are outside of a local calling area, you will be required to enter your PIN.
4
How will I add more phone numbers to my account?
You may add more phone numbers to your account (e.g, cell phone, office, fax)
Online.
5
What happens if I forget my PIN?
See customer support page.
6
Do I have to cancel any existing services before my account will work?
When you use this service, our system knows you are a customer by recognizing any of your activated phone numbers each time you dial into the service. If you have the Call ID Blocking feature on any of the activated lines, you will have to disable that feature in order to use your account or alternatively keep the Call Blocking service active and use your PIN. If you are unsure of how to disable the feature, please contact your cellular provider or refer to your phone manual.
7
Are there any contracts or agreements to sign?
No. You are not required to sign any contracts or agreements.
8
How do I sign up for Just Dial?
The best and most efficient way to sign up is Online! If you need extra help or don't have Internet access, please call us at 1-877-884-4655 Monday to Friday - 8.30 AM - 4.30 PM (PST). If you call after hours, please leave your name and telephone number and we will call you back shortly.
9
Will I be able to use the address book or scroll feature on my cellular phone to make long distance calls?
Yes, the address book feature should work with this service, on all phones. To use it you will need to program a separate entry for each destination number you would like to call. Each entry will include the local access number for the city you are making the call from, a pause and 1 + the area code and destination number of the person you are calling. For example, if you are making a call from Toronto, your entry will look like this: 416-642-8023-Pause-1-514-555-1234. If you are unsure of how to program pauses into your phone, please refer to your phone manual. Please note that each phone is different and some phones may not have this feature or it may be referred to under a different name, for example, space or link mark. To confirm that you have programmed the access number and pauses correctly, you should hear the following message prior to your call going through: "For this destination you have X minutes remaining." If you are unable to use your address book with this service, you will always have the option to enter each number manually for all calls.
10
How long will it take before my account is available for use?
Your account will be activated in less than an hour. (If you sign up after 11 PM EST your account will be activated the next day.)
11
How do I recharge my account?
Online or by calling 1-877-884-4655 Monday to Friday - 8.30 AM - 4.30 PM (PST) or using our Easy Pay service (for Canadian residents).
12
Does my account balance ever expire?
Your account and account balance will not expire. Even if your account balance is depleted, we will keep your account open so that you can make a deposit the next time you have the need to make a Long Distance call.
13
How do I check my account balance?
Each time you use the service, you will be given your balance before your call is connected.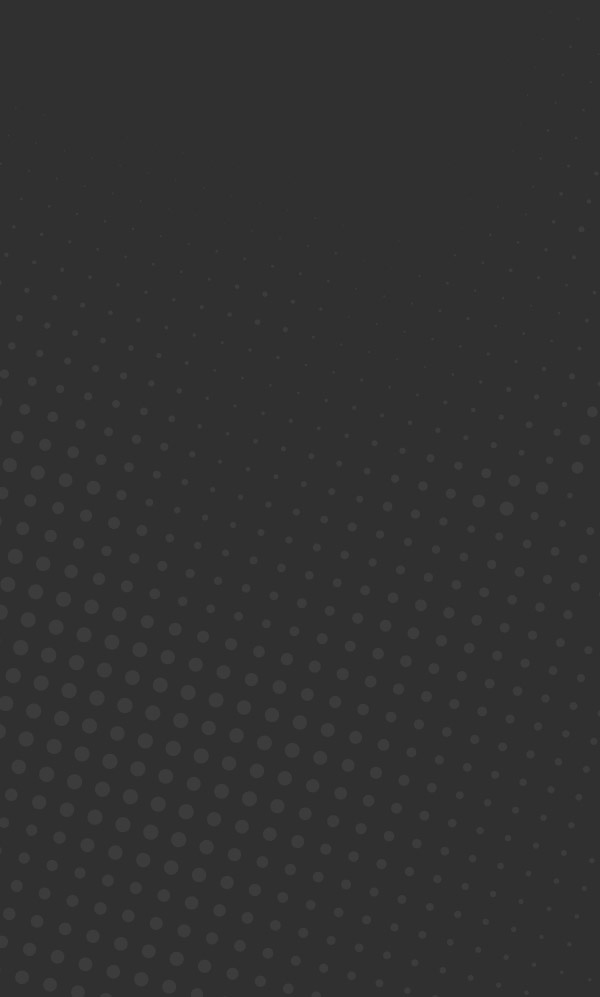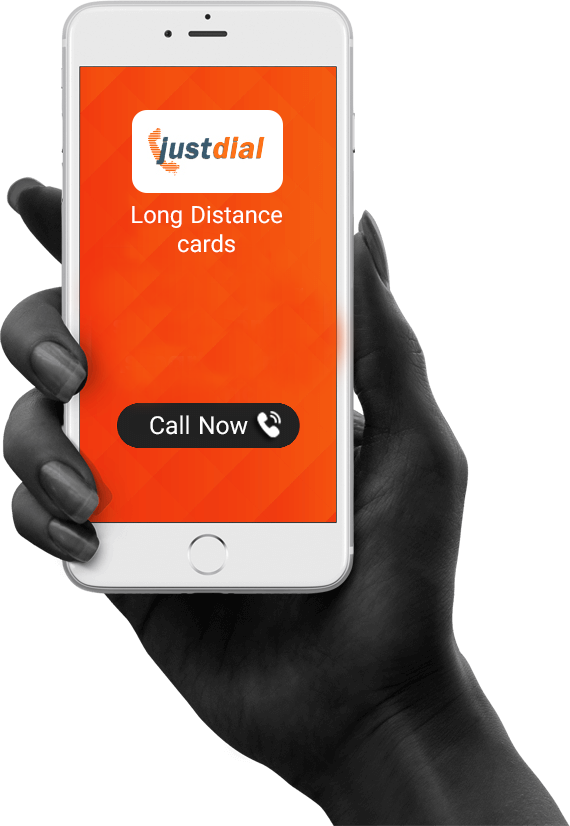 Write a message to us
---
Contact us via the application form, by email or by phone.
---

---
Head Office:
208 1590 Bellevue Avenue,
West Vancouver, BC
V7V 1A7, Canada

---
E-mail:
support@justdial.ca


---
Call us
Phone +1 877 884 4655
Fax +1 866 390 6602

---
Our office:
Monday to Friday -8.30AM-4.30PM PST

---
General Inquiries
Phone +1-877-884-4655

---
Tel3 Technical Support
Phone +1-800-440-9897 (24/7)

---
DCall / IDCaller Technical Support
Phone +1-800-649-8583 (24/7)